Top Ecommerce Experts Share Their Ideas To Increase Sales This Holiday Season
— March 26, 2019
•

6

Minutes Read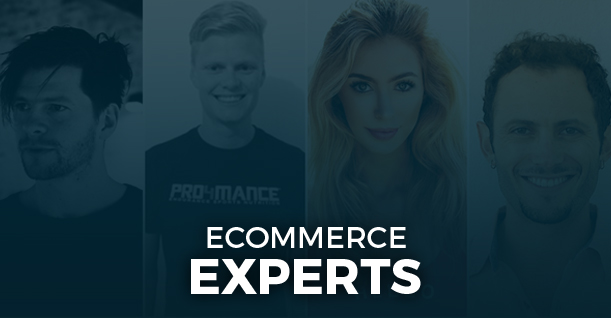 It's that time of the year again when people are gearing up for a shopping spree. The holiday season is near and the festivities have already been started. People have started to buy costumes and props as Halloween approaches. Soon, Christmas decorations will be up and before you know it, people will start planning for the new year.
People do more than just dress up for Halloween and decorate their homes for Christmas. They shop. Just like physical stores, online stores should prepare to make sure they get the maximum out of the holiday season.
So what do the online store owners do this holiday season? We have talked to the best in the business to find out.
Here are the top ecommerce experts sharing their valuable tips and advice on maximizing sales and conversion.
Katie Melissa Ryan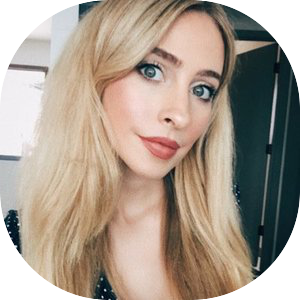 Katie is an ecommerce coach, model, musician and an enterprenuer. 
"Your website must be mobile-friendly, clean, and look trustworthy so customers feel safe placing an order with you. Trust is what holds a lot of site viewers back from making a purchase on a new e-com store.
Track and review your store's data with the following: Facebook Pixel, Google Analytics, and Shopify Reports.
Scale ads that have a 5% CTR or higher. Stop running ads which haven't performed well.
Video ads are very effective with the right product. The cost per view is generally cheaper than a nickel. Video ads have potential for more clicks, since the ad will be displayed to more people at less of a cost.
People don't realize how powerful the Facebook Pixel is. You can build up custom audiences like retargeting and look-alike audiences.
You can even retarget your customers by which specific pages of your website they have viewed! This is very smart when trying to re-market a product to a specific audience."
Andrew Jacobs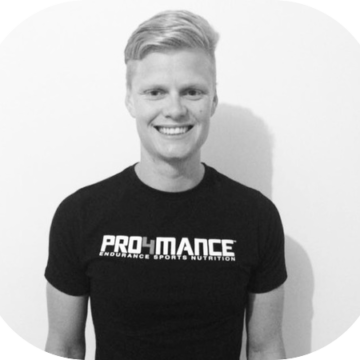 Andrew is the CEO at Pro4ormance, a successful online store that sells fitness products 
"Run a competition on your website and then use Facebook retargeting to offer all the people who viewed the competition page a special offer.
Offer free shipping for a limited time. One of the major reasons customers abandon their cart is due to shipping costs. So remove this excuse and watch your sales explode. "
Noah Kagan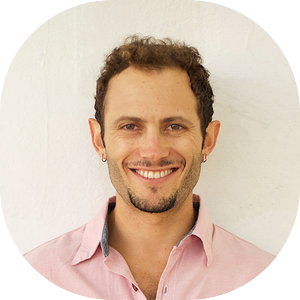 Noah is the founder of AppSumo where they help entrepreneurs start and establish successful businesses.  
"The biggest mistake I see many e-commerce sites made is this: NOT having an email opt-in form.
Most visitors who leave your website will never come back again. Imagine wasting >90% of your effort in bringing those visitors to your e-commerce site in the first place. It only becomes worse during the holiday season when the traffic is at peak.
Setting up an email opt-in form is not difficult. It takes less than 37 seconds using Sumo, a toolkit to maximize your website growth.
However, it means a lot for your business when you get to reach your prospect customers directly via email. Here's a short video I made on how to use an email list to grow your business and sales."
Saud Razzak

Saud is a WooCommerce expert at Cloudways, a managed cloud hosting provider. 
"Actually, doing online business, running and executing ecommerce campaigns successfully requires time, a lot hard of work and sweat obviously.
The best thing we can consider is: START EARLY!
Online costumers are always ready for DEALS n' DISCOUNTS. And to avoid the last minute rush on your ecommerce stores, get your audience excited with personalization.
Indeed, this is an opportunity to finish the Holiday Season with a tremendous success and set the stage for another successful year."
Mike Halligan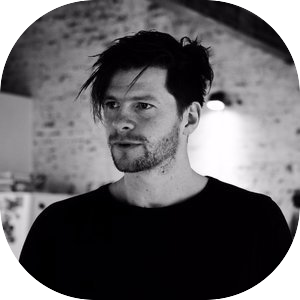 Mike is the general manager at the5th, a popular online store that sells watches and other accessories. 
"Christmas is the season for gift giving, and the key to winning the wallets of your customers this season is easing fear.
Whats the two things that we worry about the most when shopping online for a gift?
1. Will they like it? – Do anything you can to offer social proof. Find the best reviews, show how many people have bought it, add product ratings to your site and incentivize happy past customers to leave one.
2. Will it get there on time? – There's nothing worse than a present arriving after Christmas day. Even if we're ordering in early December, the fear still goes through our mind. Make it clear when orders need to be place, and if you can, estimate the date of arrival so they can breathe easy."
Read more: 30 Tips to Improve Conversion Rate Optimization in 2019
Rohan Thakare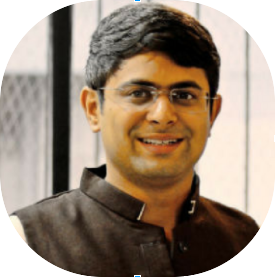 Rohan Thakare is an eCommerce expert and the co-founder of WisdmLabs, providers of innovative open source solutions and WooCommerce Gold Experts.
"Statistics prove that nearly 30% of the customers wait until the holiday deals go live to commence shopping. It is important to leverage this influx properly, to avoid losing out on potential sales. Here are some strategies you could try out.
Selling Product Bundles
People tend to prefer product bundles over purchasing individual products as they perceive a better deal for bulk purchases. In addition, product bundles make great gift boxes when holidays are just around the corner!
Using Variable Pricing for Products
Variable pricing gives you two advantages; one, it lets you set up different prices per customer (thereby encouraging more people to sign up) and two, you can increase the discount offered as the quantity of products purchased increasing, thus inducing people to buy more stuff."
Graham Charlton
Editor in Chief at SaleCycle. Covering ecommerce and related topics
"In the build up to Christmas, perhaps around Black Friday, you can offer promotions which will tempt people back to your website later in the shopping season, helping you to drive additional sales.
One idea would be to give gift cards or vouchers for purchases made in November, which can be redeemed in December. This helps incentivising sales earlier in the season, and gives people a reason to come back and buy again."
Also Read: A Step-By-Step Guide To Building A Content Marketing Strategy
Shilpa Shah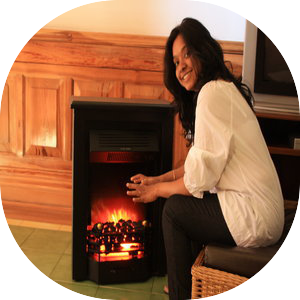 Shilpa handles a bunch of WordPress theme and plugin stores – CyberChimps, SlideDeck and WPeka Club, to name a few. She loves dancing in the rain, trekking, and camping in the wild.
"Just sticking a coupon code or giving a flat discount on your ecommerce store, during the holiday season, is simply not enough any more. Customers are flooded with offers and deals during the holiday season,and have grown to 'expect' discounts – however, if you share goodies as free bonus add-ons, that the customer would really appreciate and use, it is a very nice touch and serves as a pleasant surprise. Done right, it can earn you a lot of goodwill and lead to repeat business."
Create Faster WordPress Websites!
Free eBook on WordPress Performance right in your inbox.
Create Faster WordPress Websites!
Free eBook on WordPress Performance right in your inbox.