Best Email Marketing Practices to Boost E-Commerce Business in 2019
— June 17, 2019
•

4

Minutes Read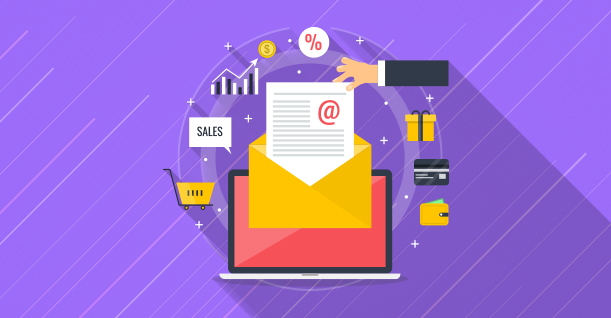 If you had asked me about the best time to start an ecommerce business, I would have said NOW.
The world is becoming digital and the popularity of online businesses is rising at a rapid pace. With all respects, this is a great time to start your e-commerce business. With the resources available, you can easily expand your horizon to more customers and increase conversions.
The first two things to consider to build your e-commerce business is to pick a good web host and make a good looking store. The first can be done by doing a little research and the latter can be accomplished with the help of a good ecommerce website builder.
So now that you have set up your online store, it's time to reel in customers and make sales. There are a lot of techniques for doing so, but the best one is through email marketing.
In this post, we will focus on genuine Email Marketing Tactics that could take your ecommerce business to the next level
Let's get things rolling…
1. Send Personalized Emails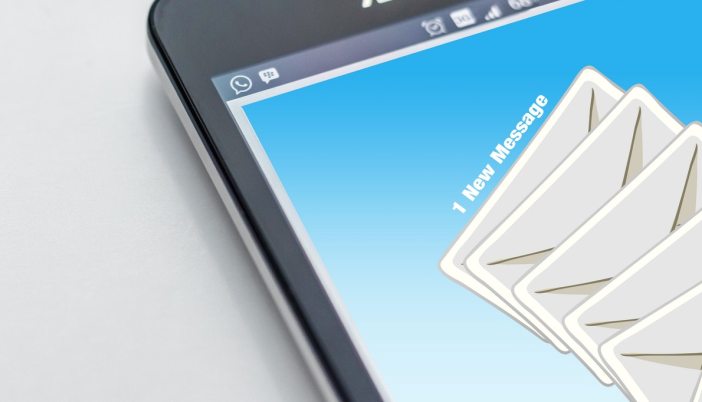 By making your emails personal, you establish a connection between your business and the customer. Instead of addressing them as simply "Dear Recipient" or "Dear Customer," try using their first name.
You can also do the same for the subject line. Try to incorporate their name in the subject along with some good keywords like "winner," "bonus," or the ultimate weapon – "free." All these changes will undoubtedly improve email opening rates, click-through rates, and conversion rates.
2. Use Email Series
By series, we mean sending a customer a series of emails dedicated to a particular line of action. For example, a new customer signup on your website. Start a welcome series of emails starting with a thank you message and make them feel like a part of a huge community. Then you can start sending emails about all different types of products you have, and other details about your e-store.
You can also start a series of emails after a purchase is made. Start this off with an email of order confirmation. Then inform them about shipping details, request for reviews, discount offers, similar products, and so on. Just make sure you get a double opt-in and optimize your email for deliverability. That way your emails will make it to your inbox!
3. Use Audience Segmentation
It is always better to be specific, rather than generalizing. By segmenting the audience, you have a chance to target groups of customers based on their pain points.
Make segments depending on Age, Location, Past Purchases, and other details you have managed to gather.
4. Send Cart Abandonment Emails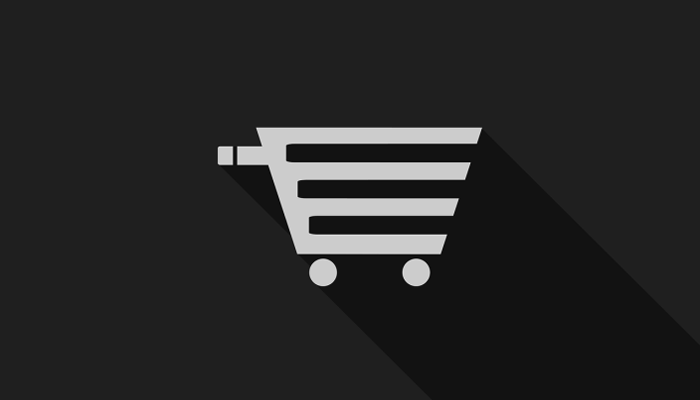 Sometimes users forget about all the products in their carts. Don't let this happen. There is a chance of a potential sale. Send emails about all the items they have left in their cart, and this just might result in some sales. You can even propose a discount, or a coupon on purchase to get more sales.
5. Emails with Wishlists
This is the same as with Abandoned Carts. People leave products in their wishlists and forget about them. Remind them about a product that they actually want and you will have better chances of increasing the odds of getting a sale.
6. Upsell through Recommended Products Emails
Someone buys a mobile phone from your website. You can be sure that this is a valid customer to target for more mobile phone accessories. Target him/her with products that are "frequently bought together" with their already made purchases. You can also showcase some similar products, or recommend some upgrades to products they earlier purchased.
7. Send Gift Guides
We have all faced situations when we don't know what to give to our close friends and relatives. So if the holiday season is coming up, be sure to fire up your email marketing campaign with some ideas on products that will make for excellent gifts.
8. Promotion Offers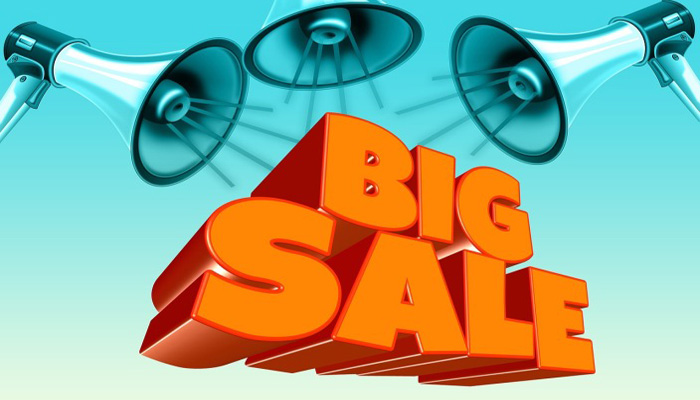 We have seen time and time again, that sales increase when there is a promotion or discount. Take good use of this mentality in your customers and start sending out promotional emails.
These types of emails will generally contain discount offers, coupon codes, offers on referring a friend, as well as alerting customers when new products hit your store.
9. Send Loyalties via Emails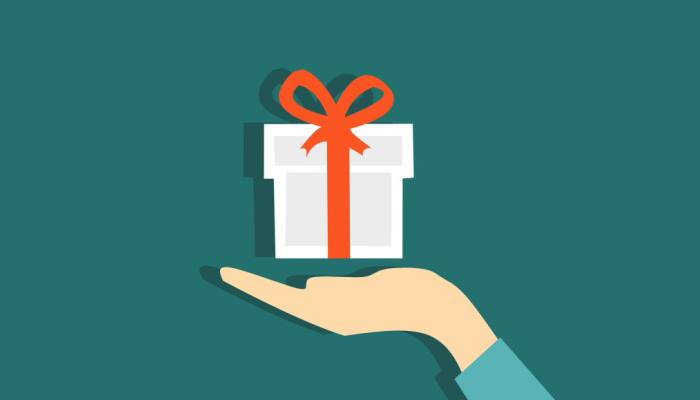 People who buy from your e-store most often are a contributor to your success. Make them feel valuable by rewarding them. Not only will this increase their chances of keeping close ties with your service, but this will also attract other people to make more purchases on your site to become a member of the club.
These rewards can be in the form of gifts or more conventionally redeemable points for future purchases. However, if you really want to please your customer as well as increase more sales then just offer them some exclusive cashback offer. Works like a charm!
10. Send Transactional Emails
Transactional emails mean the emails you send your customers after they have made an order or canceled one. This section is not to tell you that these type of emails are important, because they are, and you should always offer confirmation emails to all their transactional activities in your store.
However, we are here to highlight that these transactional need not be mere information-based emails. In fact, you can include some products and other details further engage the person. For example, in case of order cancellation, send a transactional email with a list of similar products.
In Conclusion:
Hope you liked the top emailing tactics to improve your online business. Let us know how your campaigns turned out, and leave some extra tips and tactics you know about in the comments section. Your fellow readers will love your contribution.
Additionally See: How to Use Social Media to Boost Email Subscribers in WordPress
Create Faster WordPress Websites!
Free eBook on WordPress Performance right in your inbox.
Create Faster WordPress Websites!
Free eBook on WordPress Performance right in your inbox.